Our esteemed clients,
The year 2017 is ending, I will like to share our strategies for the coming year 2018 and tell you about our performance for the year 2017. The year was a bit challenging but with the country coming out of recession, we were able to meet our set goals.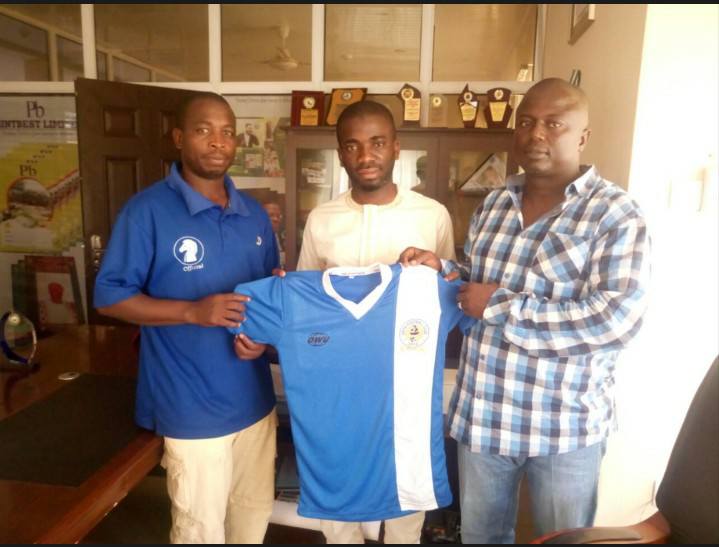 We had great improvement in earnings, strengthened our financial position, expanded our customer base and maintained our corporate social responsibility. Today, Printbest is stable, well positioned and consistently delivering high-quality print solution timely through service based on Honesty, Professionalism, Reliability & Ethical Practices.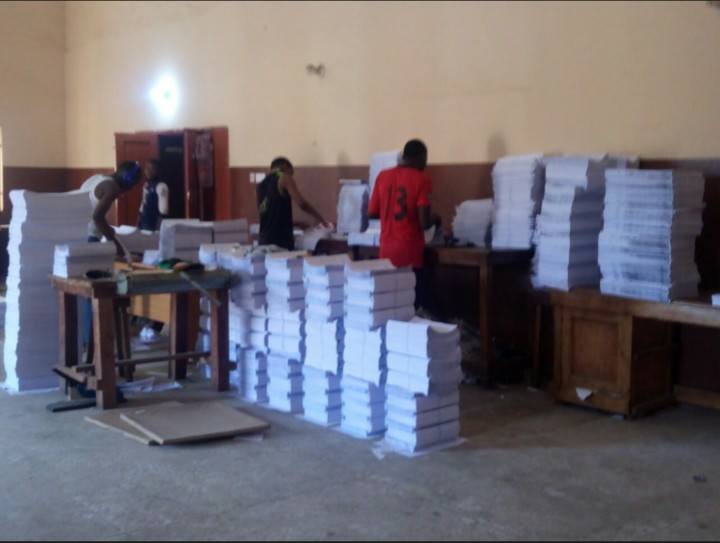 With our dedicated staff and in-depth expertise, we have achieved a strong position in the printing industry and maintain our vision to be the preferred choice of every enterprise or individual with printing needs.
As part of our corporate social responsibility, we rehabilitated the toilets, constructed cell gates, reception stand and provided a generator to the Vigilante Group of Nigeria, Offa. We also provided Exercise Books for school children through some clubs and associations. Our support to Sports was strengthened through Printbest Football Club's participation in competitions within and outside Offa. We also supported Offa Football Club and Offa Volleyball Club at the just concluded Galaxy competition in Lagos State. In community development, we contributed to the ongoing construction of the Moremi Hall of Fame, Offa building. In the coming year, we hope to contribute more towards the development of our host community.
CHALLENGES IN 2017
Power remains a major challenge in the country, the cost of fueling and maintaining a power generating set affected the company's turn over. With stability in the Niger Delta and the country's oil production, we hope to have an improved power supply in 2018.
The instability of the foreign exchange affected the prices of printing consumables which in turn affected our profit margin. We hope to have a stable market in 2018 after the intervention of the Central Bank.
In conclusion, I see the upcoming year 2018 full of opportunities for PRINTBEST. We have to identify them, design strategies to take advantage of them and improve our marketing channels.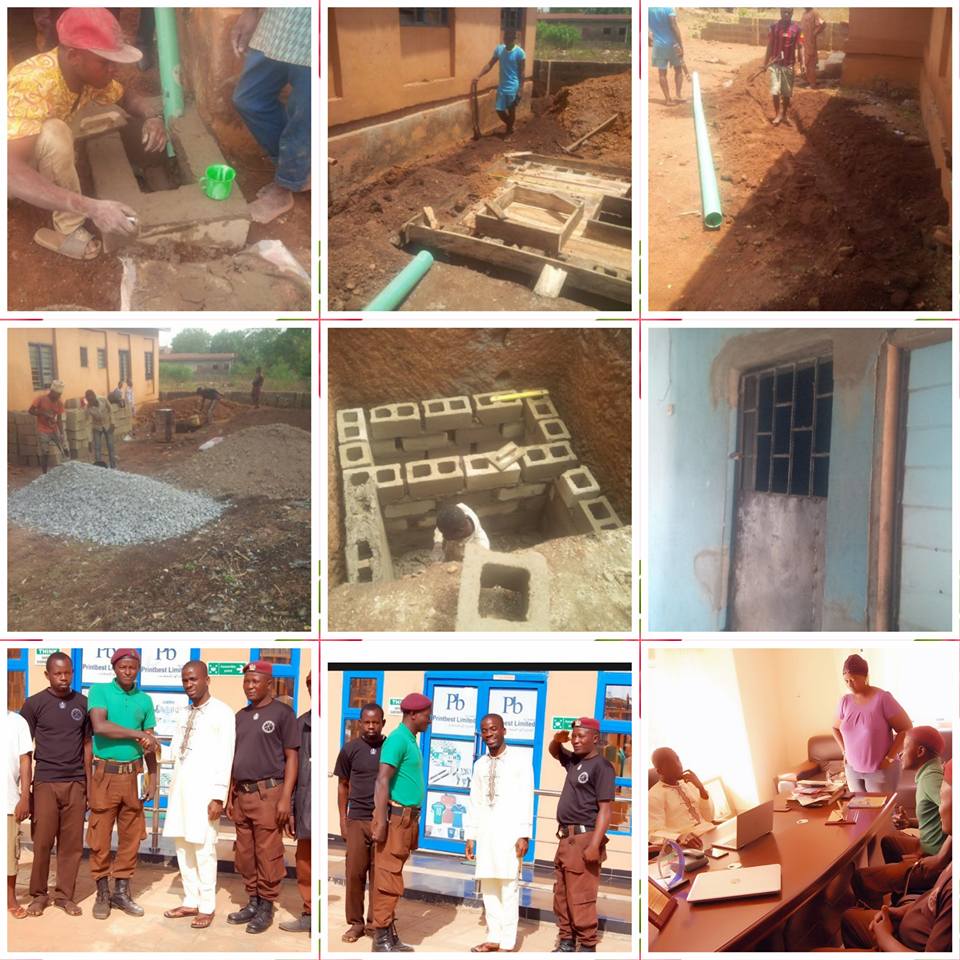 I would like to thank our esteemed customers for their patronage and trust in us, we will not relent in delivering quality print jobs and to all of our employees, interns and apprentices for their dedicated and skilled efforts in the year, efforts that have paved the way for one of the best years and which are the basis on which we can achieve our objectives during the coming years. Thank you! I wish all of you and your families a prosperous New Year 2018!
Musbau Olalekan Olaniyi
Managing Director/ Chief Executive Officer
Printbest Limited